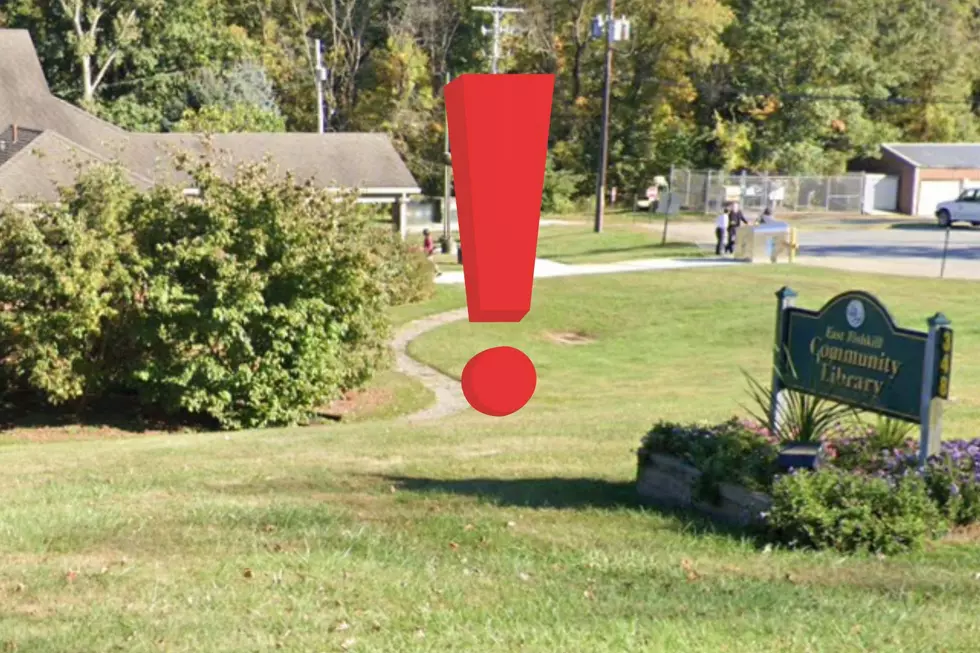 HELP: Hudson Valley Community Library Needs Donations for Summer
Google Maps/Canva
Any donation to help out will be greatly appreciated. Many of us look forward to the summer for a chance to relax, take a vacation, and enjoy time outside, but others aren't so fortunate. For many, it means trying to find childcare and ensuring kids have enough food to eat because school and school-run programs aren't in session. One local community library is asking for some help to make sure they can provide services to those who need them in the Hudson Valley.
What library needs donations in the Hudson Valley?
The East Fishkill Community Library is looking for donations for its food pantry. The library is located at 348 Route 376 in Hopewell Junction, NY 12533. It's very easy to find and a great place to spend an afternoon.
What is the East Fishkill Community Library looking for?
According to their post, they are looking for shelf-stable foods and paper goods for their food pantry. The post also said they want to make sure they have plenty of goods on hand for those who won't have access to free breakfast and lunch at schools. We can all agree that nobody should have to worry about not having enough food.
When can you donate to the East Fishkill Library?
You have plenty of time, donations will be accepted whenever the library is open.
Here's their schedule:
Monday-Thursday it's open from 10:00 am - 8:00 pm
Friday from 10:00am-6:00pm
Saturday from 10:00am-5:00pm
Sunday from 12:00pm-4:00pm.
A big thank you to the East Fishkill Community Library for all you do for the community and thank you to everyone that has donated and helps anyone in the Hudson Valley, we need more of that in this world.
More library talk, here's other libraries that are in the area and a few local parks that you can bring your books too in the Hudson Valley:
Little Free Libraries Hide in Plain Site
Little Known Dutchess County Parks
More From WZAD-WCZX The Wolf