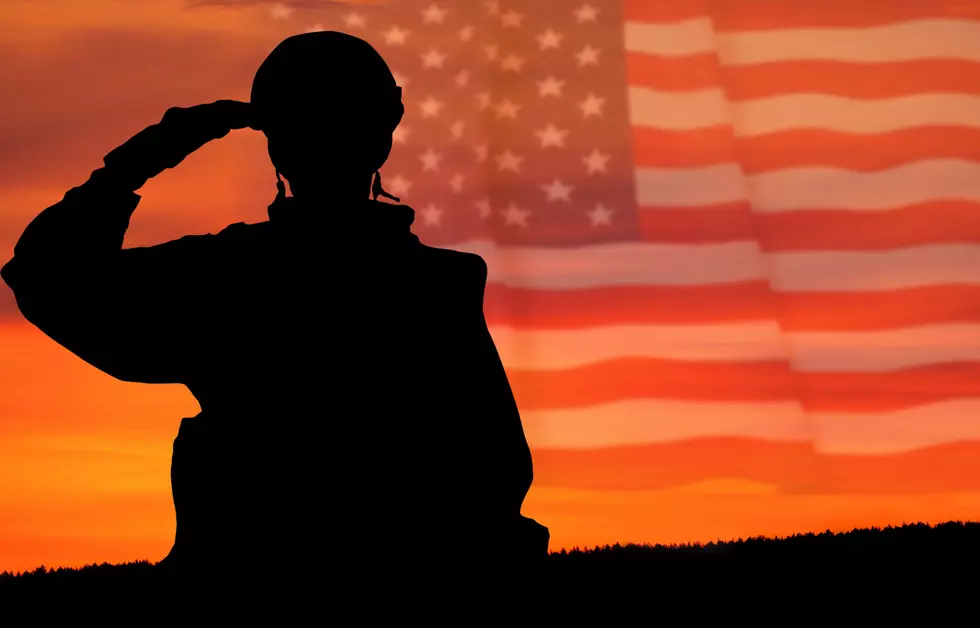 Dutchess County Legislatures Increase Veteran Exemptions
Arseniy45
Veterans Day is one of the most patriotic days of the entire year. It's a day where we honor and give our thanks and appreciation to the men and women who are courageous enough to defend our nation. That is why I am happy to see that one Hudson Valley county decided to give their veterans a special gift this year.
The Veteran Tax Exemptions
Last night, before the clock rolled over into Veterans Day today, Dutchess County Legislatures inn unanimous fashion passed two laws that will benefit their local veterans. One law was referred to as the "Cold War" exemption while the other was referred to as the "Alternative" exemption. The Cold War exemption was originally put forward in 2007, while the Alternative was put forward in 1985.
The Cold War exemption since it was first introduced has never received an increase, while the Alternative exemption has not been increased since 2005.
What Is The Exemptions Purpose?
The Idea of these exemptions is very simple. With inflation being on the rise and affecting little everyone, these exemptions are supposed to lessen the financial strain on our veterans. Together, more than 9,000 veterans enjoy the relief that these exemptions currently provide them.
The new exemptions will also be going into effect as soon as tax rolls are ready for 2024. Another increase to the exemptions will come in 2025.
Thank You
I've said it before regarding the work that firefighters and policemen do; those jobs are thankless. They can be incredibly difficult, most people don't have mental or physical fortitude to be able to handle the stresses and situations that come with those jobs. The same applies to our armed forces, maybe even more so. All of these professions also share something else in common; there's no guarantee you'll make it back home at the end of the day.
Keeping that in mind, the veterans that do and have returned, have earned just about everything that's coming their way. They were willing to make the ultimate sacrifice if that's what it came down to, so the least we can do is take care of them as best as possible when they do come back. My hats off to Dutchess County Legislature for getting such great thing done.
THROUGH THE YEARS: The Construction Of The Veterans Memorial Arena
What is now known as the Visions Veteran Memorial Arena have been a staple of downtown Binghamton and the Southern Tier for the better part of 50 years. Hockey, concerts, graduations... it's been the hub of huge local events for a long time. Nearly everyone has been to an event at the arena at least once.
But how did it come to be? We dug around for some pictures of its early days...
9/11 Memorial at Mt. Mitchill: Remembering those we lost, 21 years later
Remembering those we lost who called Monmouth County their home.
More From WZAD-WCZX The Wolf