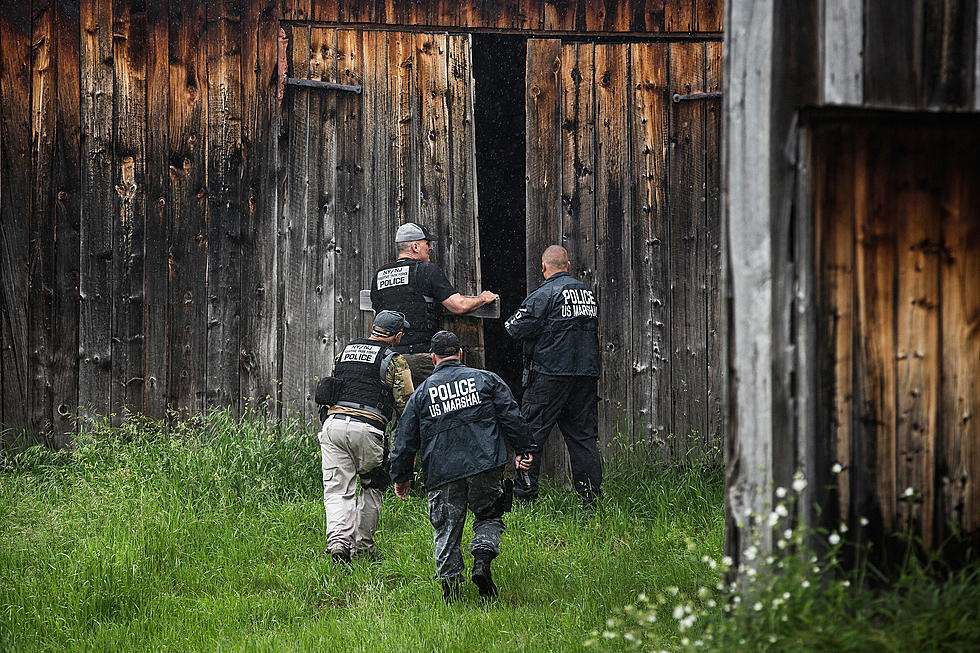 Brutal Hudson Valley Crime That Birthed the NYS Troopers
Getty Images
Local police officers have been around for quite some time. Believe it or not, the New York State Troopers are fairly young. This is the story behind the horrific crime that started it all. 
Have you ever wondered why the New York State Troopers exist and how they are different from local police officers?
Though the Texas Rangers were the first official form of state law in the United States, a few other states were forming agencies with state jurisdiction.
According to The New York State Troopers official website, In the early 1900's a construction worker named Sam Howell was shot multiple times during a highway robbery in Westchester County. Despite giving a full description of his attackers before he died, they were unable to bring them to justice.
This heinous crime encouraged Sam Howell's employer, Moyca Newell and friend, Katherine Mayo to fight the legislature to form a police force to patrol and defend the highways of New York on horseback.
The department has grown since it's early years consisting of about 200 men on horseback.
More From WZAD-WCZX The Wolf