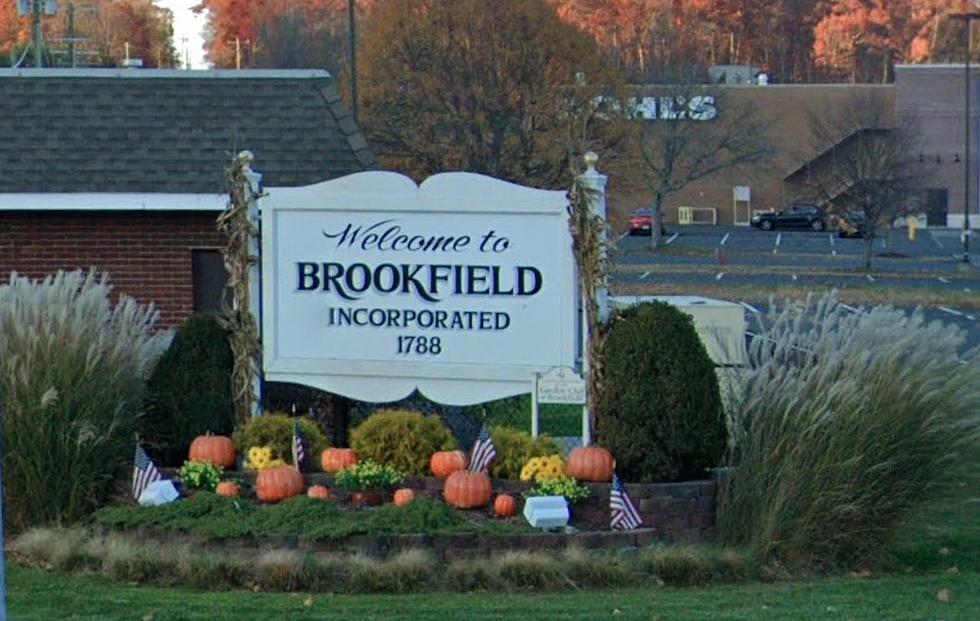 Brookfield Was the Original Home of Lego's USA Headquarters
Google Maps Image
LEGO has a long history of entertaining children of all ages from all over the globe for decades.
We've all built something creative with LEGO'S when we were kids, and we've all stepped on our kids LEGO'S when we got a little older, but did you know that the LEGO history here in the U.S. actually started in a warehouse in Brookfield?
According to brickipedia.com, LEGO started the American distribution of their products back in 1961 and were marketed under the name LEGO by Samsonite. Then in 1972 a licensing dispute ended the arrangement in the U.S.
That didn't stop the folks at LEGO, who by this time had their World Headquarters in Billund, Denmark. By the way, the company is still owned by the Kirk Kristiansen family who founded it in 1932.
That same year, 1972, the LEGO Group was formed and took full control over distribution and manufacturing of the product in America. The very next year, they opened up the first U.S.A headquarters, and on June 11, 1973, they established their U.S. presence out of their new headquarters in Brookfield, Connecticut.
The stint in Brookfield didn't last very long, about two years. Their massive America marketing and advertising campaign of LEGO products rebooted the brand, and they outgrew their small Brookfield headquarters. By 1975, they relocated their management and distribution center to Enfield, Connecticut.
To this day, they are still in that same Enfield location but have expanded the 143 acre facility several times. They now have over 203 acres that house their employees, as well as the LEGO Creative Child Care Center that cares for more than 122 children, not only children of LEGO workers, but also children from the local community.
Today, LEGO is still recognized as one of the top toys in the world, and over the last decade. have established licensing agreements and have partnered with some of the biggest names in movies and television, not to forget their own movie franchise that has given us a few different LEGO movies. Just think, it all started for them here in the U.S.A. in a small Connecticut town called Brookfield.
SEE: 30 Toys That Defined the '70s
KEEP READING: Check out these totally awesome '80s toys
MORE: See 30 toys that every '90s kid wanted
More From WZAD-WCZX The Wolf