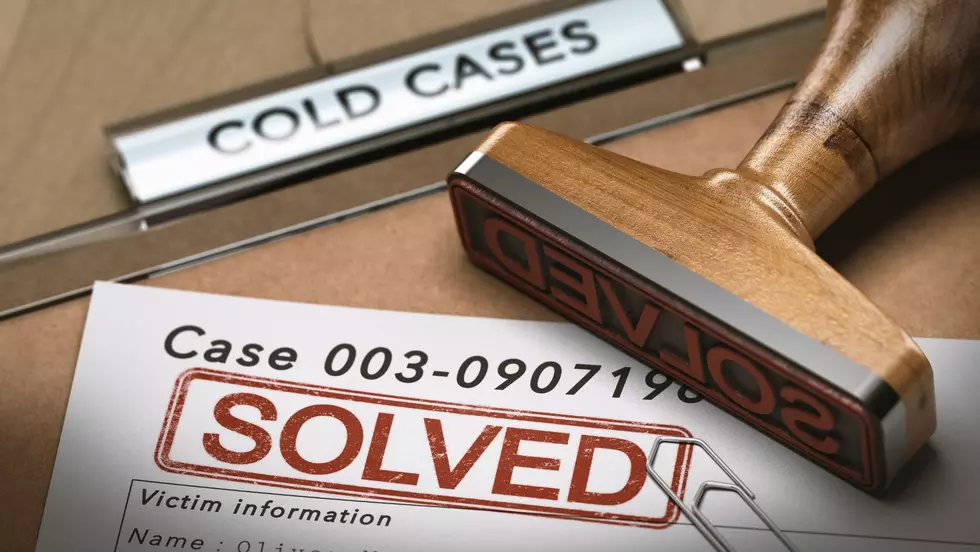 Author Claims He Solved Brutal 1930 Stanford, NY Murders
Canva
I'm a fan of true crime and local history and lore, so the fact that I'm just now stumbling upon a Dutchess County cold case from the 1930s is blowing my mind.
I was searching along the Local History part of the Poughkeepsie Public Library Districts website and ended up on an event page called "Local History Discussion: Germond Family Murder."
Apparently, in July of 2022, author, professor, and Dutchess County native  Dr. Vincent Cookingham was visiting the area to discuss his latest book revisiting evidence of the Germond Family Murder in the Town of Stanford back in 1930.
The Germond Family Murders
Before we get to Dr. Cookingham's finds, let's break down what happened to the Germond family. On Thanksgiving Day in 1930, tragedy was lurking in the Town of Standford. According to the Poughkeepsie Public Library,  farmer James Germond was a no-show for his milk delivery. Neighbors thought it was strange because Germond never took holidays off.
The Poughkeepsie Public Library explains why Germond missed his deliveries by writing:
Four bloodied bodies would be discovered the next day by a concerned fellow employee of Borden Milk Company. James, also known as Husted, his wife Mabel, and their two children, Bernice and Raymond, were all found stabbed multiple times. Within hours, the quiet farm was full of police cars, coroners, concerned neighbors, and the press
According to reports, the Germond family was stabbed 23 times in total and it appears that Bernice has defensive wounds which means that she fought back.
The Germond Family Murders Book By Dutchess County Native
Dr. Vincent Cookingham wrote in the description of his book that while the case gets revisited often in local news outlets (Hi, it's us!), he is "the only professional with an extensive forensic background to have ever investigated this case and recovered whatever retained evidence remains."
Cookingham believes that what he has uncovered has solved the 93-year-old cold case.
Here's a look at the wanted poster, unearthed by Dr. Cookingham's research and from the back of his book, that was splashed around Dutchess County after the heinous murder:
Who Committed the Germond Family Murders?
The author, and relative of one of the original Sheriffs on the case, made a few stops in the area over the summer to explain his findings. He believes that A.J. Curry, who entered the crime scene before the police with Germond's father Paul, is behind the gruesome murders.
The Poughkeepsie Library writes that 3 years after the crime in March of 1993:
 A.J. Curry, a farmer and roadhouse operator who had accompanied Paul Germond to the scene of the crime, was accused of committing the murders. Less than a month later, on April 3rd, he was released, as his defence claimed there was "too much suspicion and too little evidence."
You can draw your own conclusion and watch Dr. Cookingham's discussion as he breaks down every piece of evidence below:
14 Unsolved Hudson Valley Cold Cases and Mysteries
Missing locals. Cold cases. Unexplained happenings. Here are 13 unsolved mysteries that took place right here in the Hudson Valley.
Gun Crime Numbers in Hudson Valley Counties Ranked Lowest to Highest
These 5 Counties Have The Highest Property Crime Rate In New York
More From WZAD-WCZX The Wolf