Disney's Frozen on Broadway has Hudson Valley Twist
Do you want to build a snowman? Actress, and Hudson Valley native, Patti Murin sure does.
I don't think we have quiet let go of the amazing-ness that is Disney's Frozen. Which makes the news of a Frozen musical on Broadway that much better. The internet was buzzing yesterday after it was announced that the production has chosen their Elsa and Anna. Elsa will be played by Caissie Levy who was last seen in Les Misérables as Fantine. Anna will be played by Broadway and TV veteran Patti Murin.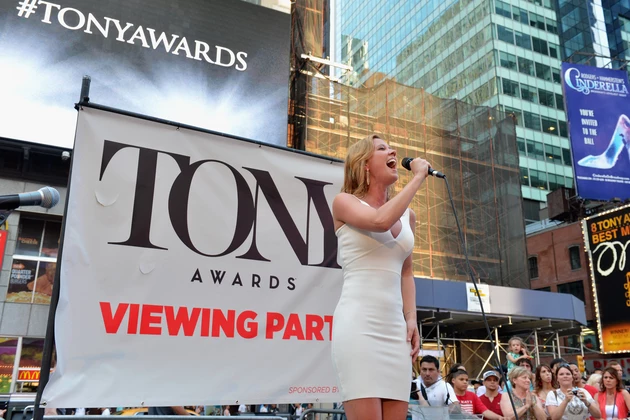 The name Patti Murin might sound familiar. She has performed in several other Broadway shows like Xanadu. And in September we ran a story about Murin stealing hearts during the second season of Chicago Med on NBC. Disney's Frozen on Broadway will be getting a little Hudson Valley flare as Patti is from Hopewell Junction. One of our listeners wrote in on Facebook to tell us that Ms. Murin also graduated from John Jay High School.
Frozen will hit the Broadway stage in spring 2018.
I'll be here until then singing "For the First Time in Forever…"