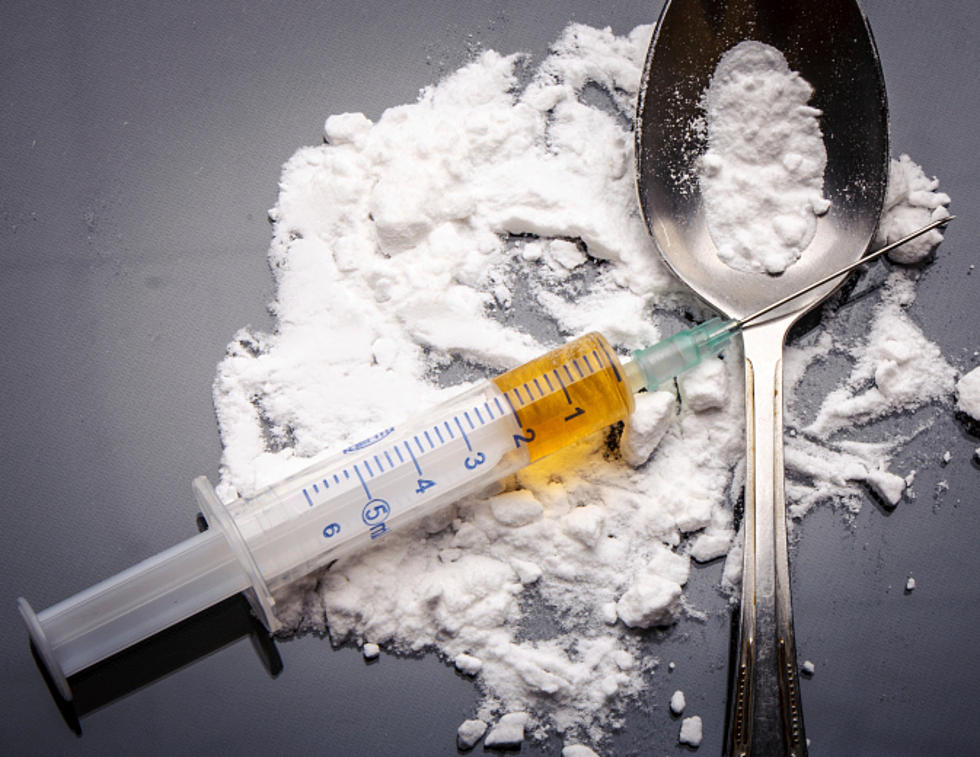 Wanted Hudson Valley Man Allegedly Found With Heroin, Fentanyl
FotoMaximum
A man wanted on an outstanding warrant is accused of possessing a decent amount of heroin and Fentanyl.
Recently, a car was pulled over on Route 32 in Rosendale. Officers smelled marijuana coming from the car and after interviewing the driver and other passengers, a small quantity of marijuana was found, police say.
A passenger, 25-year-old Zachary L. Van Leuvan of Kingston, was allegedly found with 70 packets of heroin and nine packets of Fentanyl.
"Fentanyl is a controlled substance that has a high risk for addiction and dependence," Rosendale Police said in a press release. "It can cause respiratory distress and death when taken in high doses or when combined with other substances, especially alcohol."
Van Leuvan is also accused of giving officers a fake name, to avoid his arrest on an outstanding warrant from the New York State Division of Parole.
Van Leuvan was charged with criminal possession of a controlled and false personation. He was sent to jail without bail.
Officers were assisted on the scene by members of the Ulster County Sheriff's Office K9 unit, and the Ulster County Gang And Narcotics Task Force.
Here are this week's Top 5 news stories from the Hudson Valley
More From WZAD-WCZX The Wolf