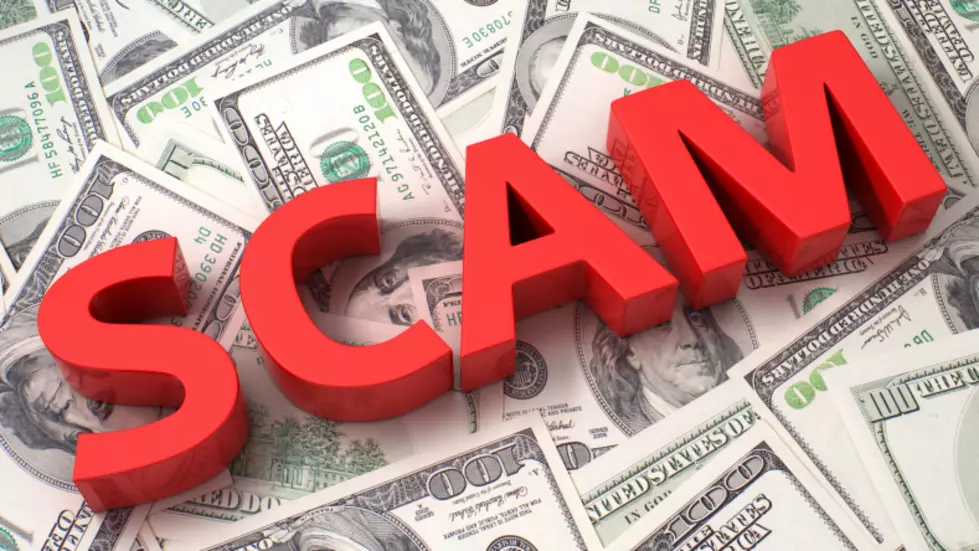 Scammers Pose As Your Hudson Valley Church to Steal Your Money
TimArbaev
A new scam claims to be your local church, emailing you for money for a fundraising event.
According to Kingston police, fraudsters pretending to be priests or other church staffers are emailing parishioners asking for electronic gift cards pre-loaded with cash.
Most scammers have your church official's name in the email asking for gift cards for someone in need of a fundraising event.
The scammers, using a name you will recognize from your church, tailor the email to make it appear real and belonging to a specific local church or church representative, police say.
Here is a sample scam email Hudson Valley Post obtained from the Kingston Police Department.
From: (Church Official Name Redacted) [mailto:(Church Official

Name Redacted)@gmail.com]

Sent: Monday, August 20, 2018

To: (Parishioner's Name Redacted)

Subject: Re: ONE IN CHRIST

Sorry for disturbing.I need to get an iTunes gift card for a friend of mine going through cancer at the hospital but I can't do this now because i'm currently busy. Can you get it from any store around you? i want to make it as a surprise for him,i'll pay you back. Let me know if you can get the card for me.

Blessing,
Fr. **.
More From WZAD-WCZX The Wolf