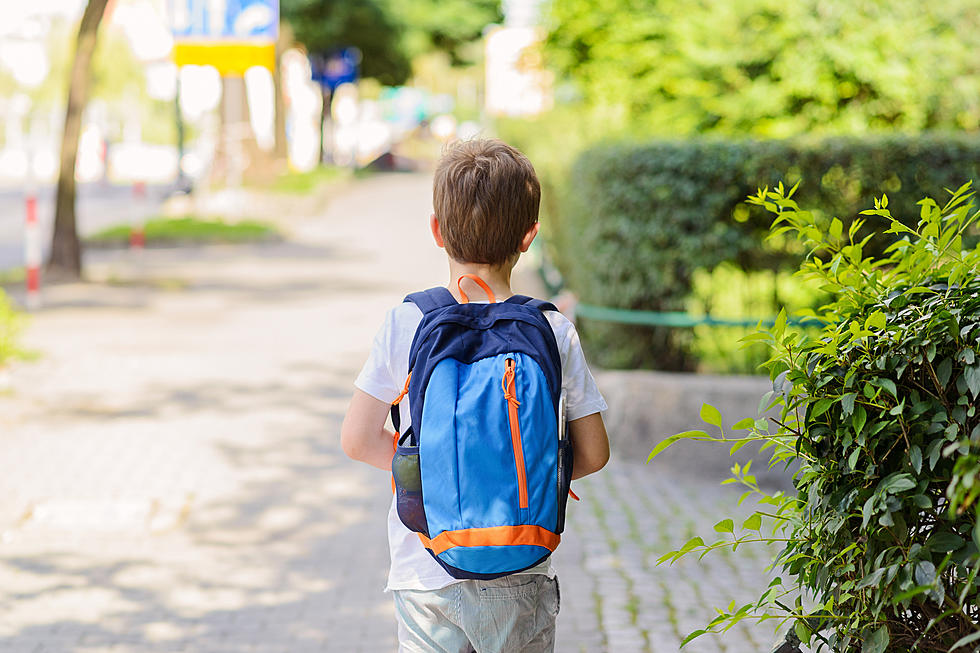 Possible School Child Abduction Attempt in Hudson Valley, NY
djedzura
School officials issued important safety reminders following a potential child abduction attempt in the Hudson Valley.
The Goshen Central School District let the community know about an incident that occurred at a bus stop on Thursday, March 30 in Goshen.
Car Follows School Bus in Goshen, NY
It was reported that a black sedan with tinted windows pulled alongside a student who was walking home from the bus stop near the Woodhill Fletcher Apartments, Goshen, Dr. Kurtis Kotes told the community in a letter obtained by Hudson Valley Post.
Driver Opens Car To Get Out Of Car
"The driver opened the car door and placed one foot on the ground; the student ran and the driver drove away. The student later reported that the black sedan had followed behind the school bus during its afternoon bus run The driver's intention is unknown," Kotes stated.
Police Investigating
The Village of Goshen Police Department was immediately notified and officers are investigating the incident.
Police have increased police presence at the Woodhill Fletcher Apartments, according to Kotes.
Tip For Parents and Children
"This incident reminds us to promote safety practices in and around our schools to our families," Kotes adds. "While we do not want to foster a sense of fear or insecurity, it is important that we provide our families and children with the necessary information to stay safe. Student safety is our number one priority, and we will continue to work with the Village of Goshen police as they investigate this incident."
Kote issued the following tips encouraging all parents to review:
75 Children Have Recently Gone Missing From New York State
40 Most Popular Boy Baby Names in New York State
5 New York Schools Districts Ranked in Top 10 in America
More From WZAD-WCZX The Wolf