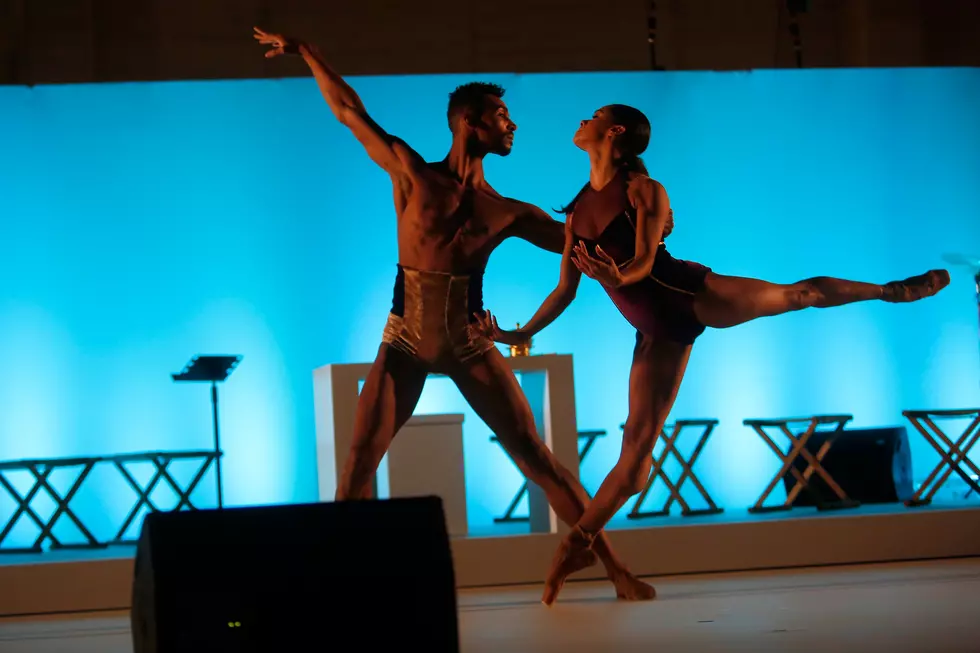 Passion For Dance Coming to Dutchess County
Getty Images for Shinnyo Lantern
Over the past few years, I have had the pleasure to learn more about a very cool and amazing dance center located in Dutchess County. It's called Kaatsbaan International Dance Center and it's located in Tivoli.
It is an amazing space. They have a stage as large as that of the Met, which means that companies from around the world can practice their pieces at Kaatsbaan before they take them to the stages of the world.
In addition, every year Kaatsbaan offers residencies, performances, and an Academy of Dance whose mission it is to bring dance into the lives of our children. Each year, they celebrate with a Gala filled with amazing performances, inspiring decor, and food and drink befitting such an occasion. This year is no exception.
The Kaatsbaan "A Passion  For Dance" Gala 2017 will be held on Saturday, November 11 and will feature Stella Abrera, Alexandre Hammoudi, American Ballet Theatre, New York Ballet Theatre, Jerome Robbins' Antique Epigraphs with pianists Joan Tower and Michael Scales, performed with special permission from the Jerome Robbins  Foundation, and Abt Studio Company World Premiere by Choreographer Lauren Lovette; Martine Van Hamel special performance appearance Kevin Mckenziegala.
The reception begins at 6 with the gala performances starting at 7, followed by supper, music, dancing, and local, fresh, seasonal buffet by Rose Caldwell. The gala guests will be surrounded with sculptures by Elbert Weinberg, donated to the Kaatsbaan Art Collection by the Elbert Weinberg Foundation.
Come and have a magical evening in Tivoli. For more information and to purchase tickets, click here.
Bonus Video
More From WZAD-WCZX The Wolf