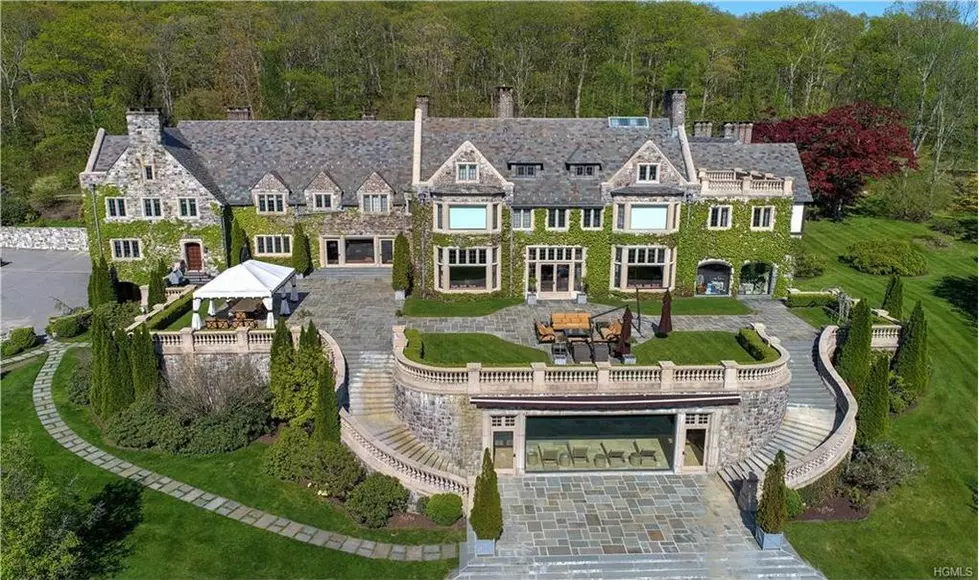 Own Andrew Carnegie's Daughter's Home for a Mere $25M
Realtor.com http://bit.ly/2sthJ5O
Looking to relocate because your humble home has gotten to be a little tight? How about expanding into a home in Millbrook that began in 1927 as a home that was built for Andrew Carnegie's only daughter, Margaret Carnegie Miller?
In 1919 Margaret married Roswell Miller, Jr and the building of the home was a gift to the couple from Margaret's mother, Louis Whitfield Carnegie. This home was built in the style of the elder Carnegie's Scotland home named Skibo. The Millbrook home was named Migdale.
Here are just a few things that this home has that yours might not:
Wine Cellar
Formal Gardens
Tennis Court
In Home Gym
Gourmet Kitchen
Masseuse Room
Guest House, with 2-Car Garage
A Staff House
Lake
11 Full Bathrooms
6 Half Bathrooms
250 Acres
If you were to have a party at this house, it would take you days to find uninvited guests.
***Edited on 9/12/17, when checking to see if the house had been adjusted for price, I found that the price of the home and increased $5 million, from when we first published this on July 6, 2017. To add to the confusion even more this listing is also still online. ****
Bonus Video: WRRV Morning Grind
More From WZAD-WCZX The Wolf