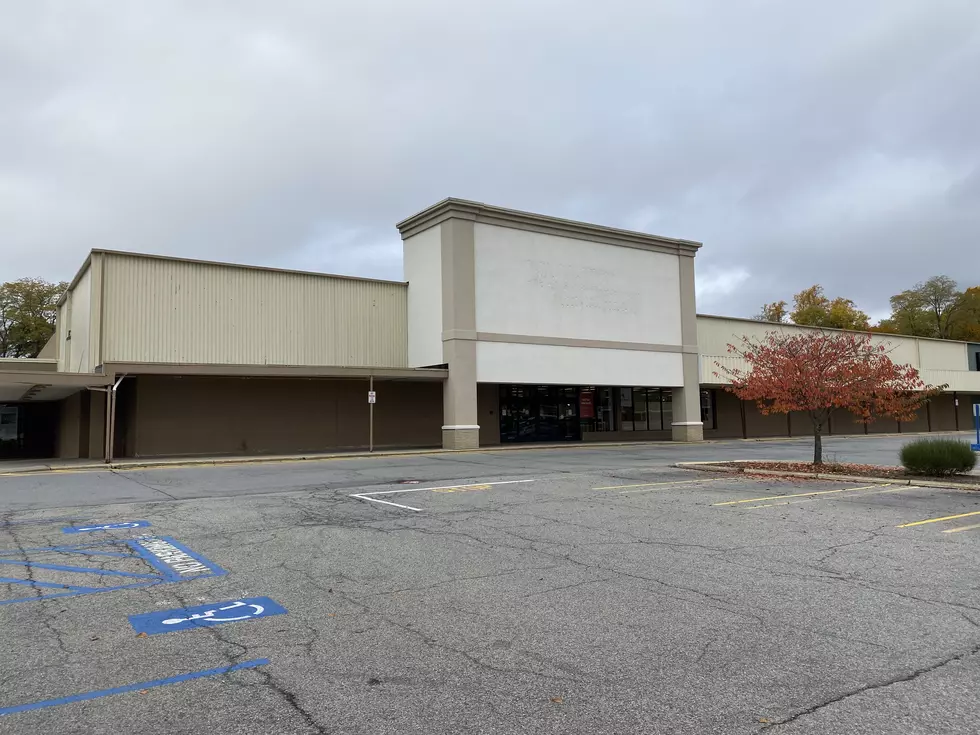 Hudson Valley's First Trader Joe's To Open in Poughkeepsie?
A. Boris
Trader Joe's is the big topic of conversation around Poughkeepsie this week.
A credible new rumor is now floating around that Trader Joe's has just successfully won a bid to purchase the old T.J. Maxx building in the Hudson Plaza on Route 9. The site has sat empty since T.J. Maxx and Homegoods moved across the street to the Poughkeepsie Plaza. According to some individuals who claim to have knowledge of the situation, it's only a matter of time before the announcement is made official.
Trader Joe's has recently begun expanding throughout the Northeast. On Friday a new store in Bridgewater, NJ will be celebrating its grand opening. Last week another location opened up in Morris County. New Trader Joe's stores have also recently been announced for New York, Massachusettes and Pennsylvania.
We reached out to Trader Joe's earlier this week to comment on the rumor. Expecting the usual canned response of not commenting on new locations until they're announced, we were surprised to hear nothing at all. Could this silence be a sign that something may actually be in the works? According to the Town of Poughkeepsie Supervisor, Jay Baisley, no one has come to discuss a potential Trader Joe's "at this time." Simply purchasing the property, however, wouldn't need approval by the town. Once the sale is final is when the company would need to begin the approval process.
Could all of this chatter just be a case of wishful thinking? Of course. That's why we are cautious about getting too excited about the prospect of a Trader Joe's opening in Poughkeepsie. But you can be sure that we will continue to follow this story and report back if we get any solid information.
Read more:
BONUS VIDEO
More From WZAD-WCZX The Wolf