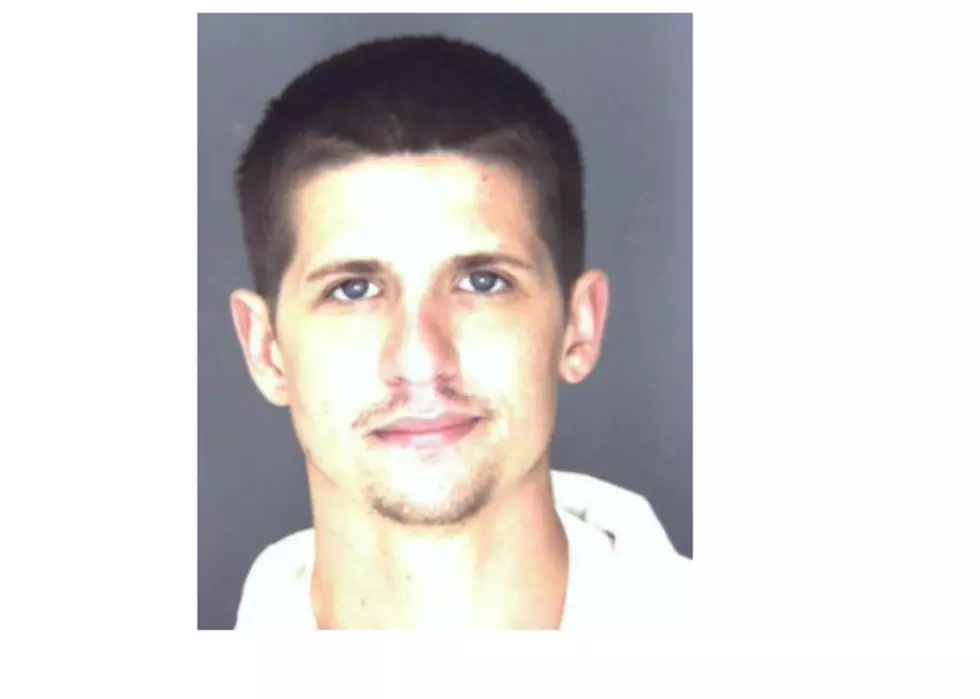 Hudson Valley Man Stole From 3 Orange County Homes
OCDA
A Hudson Valley man is heading to prison for stealing from three local homes. One crime was committed after he pleaded guilty to the other two burglaries.
On Tuesday in Orange County Court, 27-year-old Robert Campbell of Bloomingburg was sentenced to 12 years state prison for a series of residential burglaries.
In March, Campbell pleaded guilty to two counts of burglary for stealing from homes in Chester and Goshen in 2015.
While awaiting sentencing, Campbell was released after posting $75,000 bond.
On Oct. 23, Campbell pleaded guilty to another count of burglary for taking property from inside a home in the Town of Wallkill, on August 21, 2017, while he was out on bail for the two prior burglaries.
"Residential burglaries are not simply property crimes," Orange County District Attorney David Hoovler said. "Residents deserve to feel safe in their homes, and the knowledge that someone has invaded the sanctity of their residence often leaves them unable to feel fully at ease in the space where they should feel most secure. In addition, any defendant who commits crimes while out on bail deserves severe enhanced punishment."
The Orange County District Attorney's Office recommended Campbell be sentenced to a total 20 years in prison.
Here are this week's Top 5 news stories from the Hudson Valley
More From WZAD-WCZX The Wolf