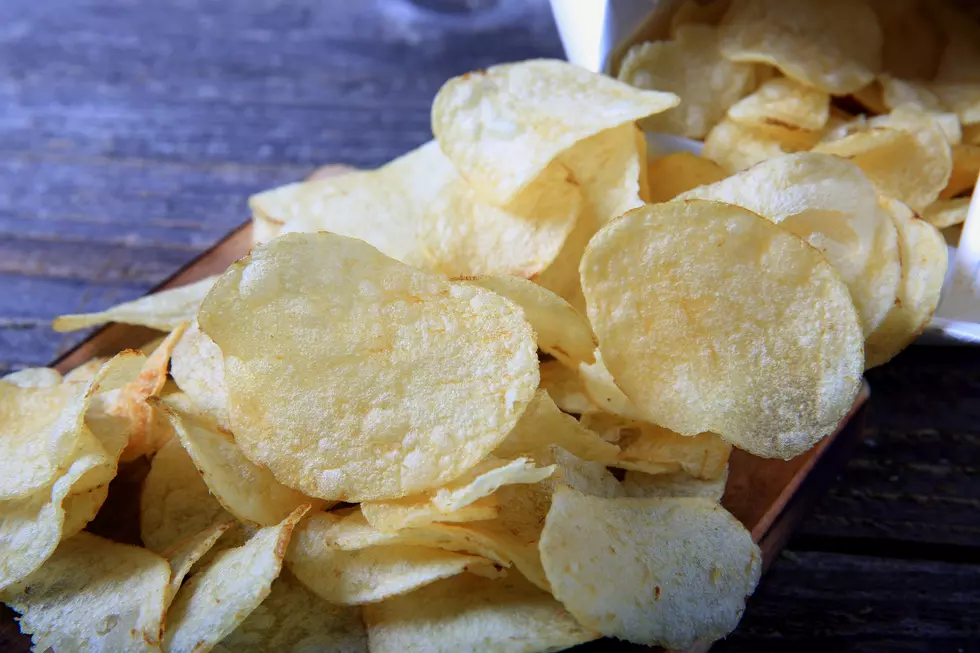 Hudson Valley Company Rolls Out Campus Test Of New 'Snackbot'
Getty Images/iStockphoto/4nadia
A Hudson Valley-based company has rolled out a test of their new 'snackbot' which could revolutionize the way food is delivered on college campuses and beyond. LoHud reports the new six-wheeled self-driving robot is capable of taking orders via app and can travel up to 20 miles on a single charge.
PepsiCo, based in Purchase is behind the potentially game-changing idea. The 'snackbot' offers a menu including Baked Lays, Sun Chips, Pure Leaf Tea and Starbucks Cold Brew and is currently servicing the University of the Pacific in Stockon California.
Don't worry about it crashing into anyone because the onboard camera and navigation systems keep the 'snackbot' on target. Should someone step in front, it knows to stop. But, the device isn't completely autonomous. Humans are still required to load up the snacks and replace the batteries so the rise of the machines isn't imminent.
Could you see this rolling out at any of the local colleges? And the other question is, could you see yourself ordering a snack via what is essentially a precursor to R2D2?
More From WZAD-WCZX The Wolf