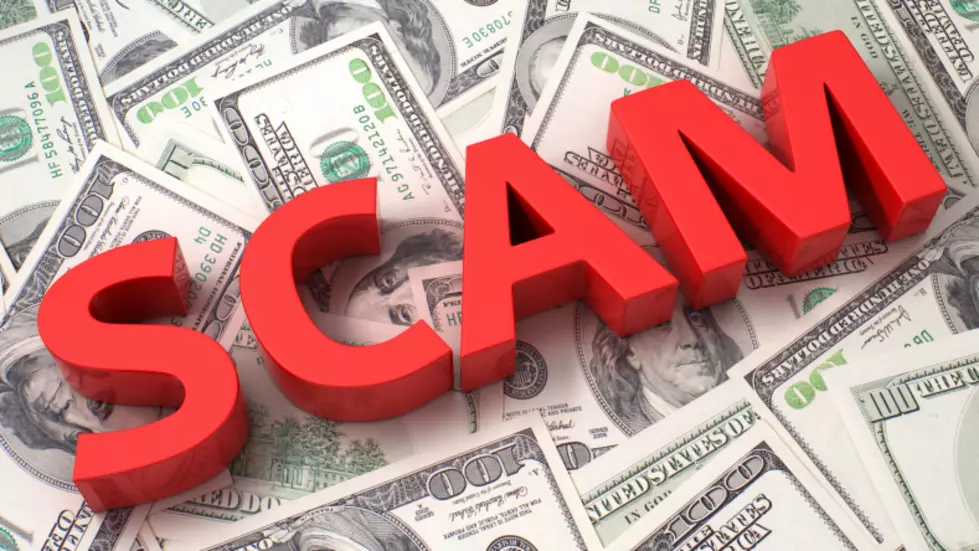 How To Avoid Holiday Scams in New York
TimArbaev
Here's how you can avoid falling for one of the many ongoing local or national holiday scams.
In a press release the Ulster County District Attorney's Division of Consumer Affairs offered the following tips to help make sure you don't get scammed and the holiday season remains jolly:
• Check a Business's Reputation – Don't do business with a company whose physical location is not easily known.
• Exercise Caution with Craigslist, eBay, etc – When purchasing items on free bulletin board sites, never wire money to the seller. Check out seller ratings or read reviews first. A good rule of thumb for any online shopping, if the deal seems too good to be true, it probably is.
• Research Charities – Scammers will often take advantage of one's goodwill during the holidays. Before donating, check to see if your chosen charity meets the Better Business Bureau's Wise Giving Alliance's 20 Standards for Charity Accountability at www.give.org. Avoid charities that are not forthcoming about how your dollars are used.
• Be Careful with Email – Exercise safe email practices by only clicking on links or attachments that you know are from secure sources. Holiday-themed e-cards and messages that claim to have links with packaging information are common, so keep track of your spending habits online and check for anything that doesn't match like email addresses, typos and grammatical errors.
• Be Careful with Gift Cards - Purchase gift cards only from established, successful businesses
• Keep Your Wallet Safe – Always be aware of your surroundings during the rush of holiday shopping. If you're not paying attention, thieves can swipe your wallet or glance over your shoulder for PIN and card numbers. Make a conscious effort to cover the keypad when entering a PIN number. Always put your cards in a secure place and your wallet safeguarded.
For more information contact Consumer Affairs at 845-340-3260.
Here are this week's Top 5 news stories from the Hudson Valley
More From WZAD-WCZX The Wolf