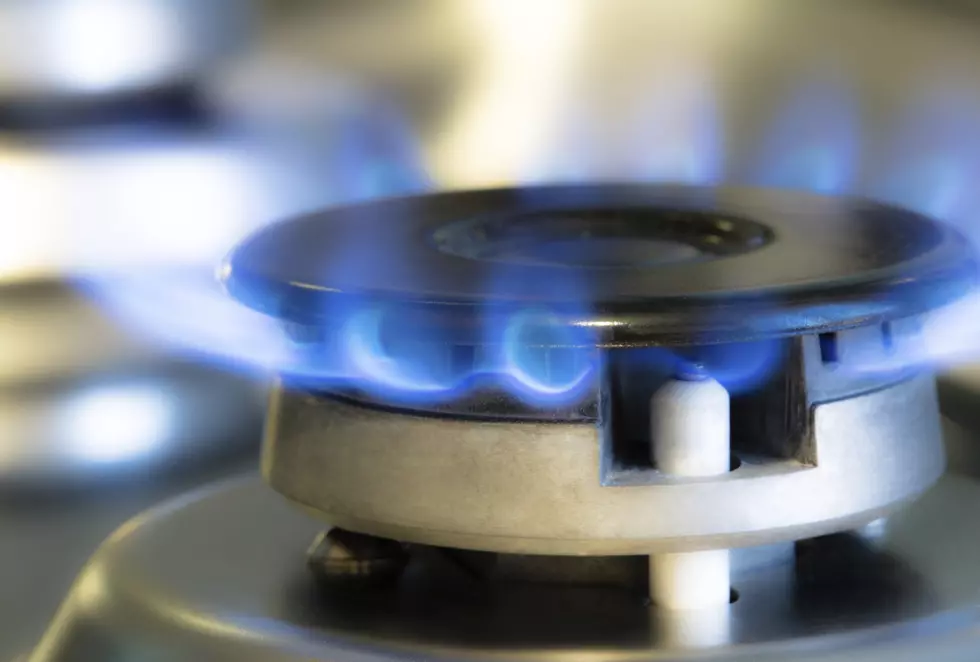 Hochul Confirms She's Coming After Gas Stoves in New York
chromatos
I think when it comes to issues in New York State we have bigger fish to fry and I don't care what kind of stove the fish is cooked on.
Earlier this week, we reported that the country may be declaring war on gas stoves. According to Bloomberg, The US Consumer Product Safety Commission plans to address the many health, safety and environmental concerns that come from gas appliances.
Gizmodo reports that about 40 million households in America have a gas stove in their kitchen. That's roughly 35% of American households.
Gas stoves do come with dangers. Leaving a gas stove on could be deadly if flammable materials are left nearby. It could also lead to carbon monoxide poisoning.
Many were wondering if the potential ban would be considered in New York.
We got our answer earlier this week in Governor Kathy Hochul's State of State Address. Yahoo News reports that Hochul announced this week that she wants to ban the sale of gas stoves in New York State.
Are gas stove emissions a hot-button issue for many New Yorkers?
"I urge the governor to keep the state's goals practical and reasonable and focus on issues impacting all New Yorkers, like rising crime and inflation." - Anil Beephan, New York State Assemblyman #NY105
This ban would ultimately cost the consumer as gas stoves are generally cheaper to operate.
Currently, there is a ban in place for gas stove hookups on new construction in New York City. This announcement from Hochul may not come as a surprise to some as the Democratic party pushes climate issues.
Hudson Valley Cities & Towns Ranked From Least to Most Dangerous
Gun Crime Numbers in Hudson Valley Counties Ranked Lowest to Highest
6 Haunted Places in the 845
More From WZAD-WCZX The Wolf