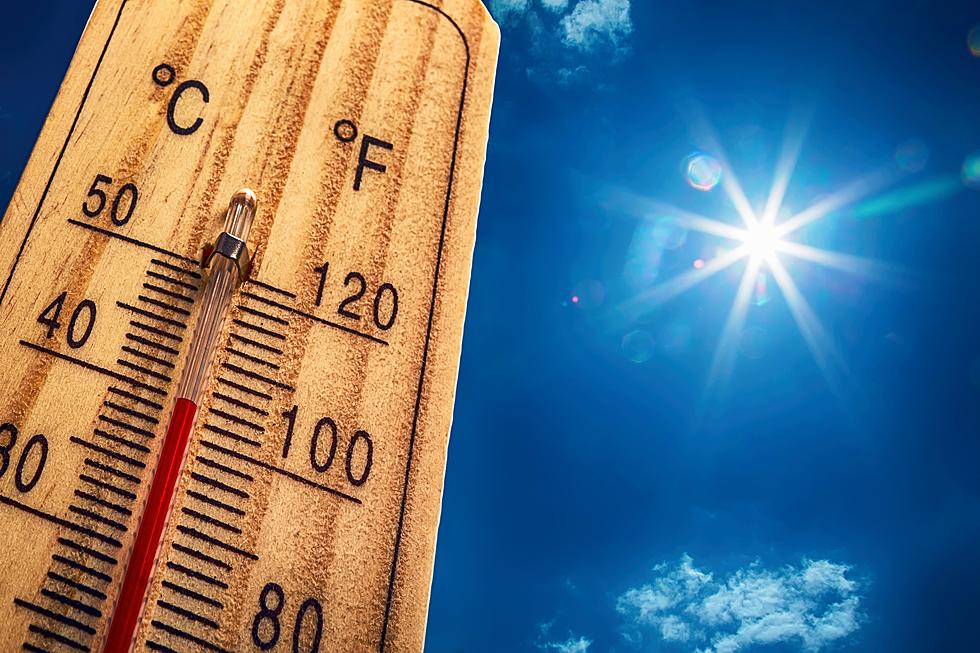 Heat Safety from The National Weather Service
MarianVejcik
It's going to be a summer scorcher today.
All weekend long the Hudson Valley has been in a bit of a heatwave. On Saturday and Sunday temperatures reached the high 90's feeling like 100 degrees at some points.
Needless to say, it was a hot one.
The heat plus the humidity is a dangerous combination. So the National Weather Service in New York put together a list of safety measures to follow.
They're stating the obvious, but make sure to take water with you wherever you go. Whether it be outside or indoor, H2O is important.
It's hot for us, but it'll be really tough on your pets. Hot pavement can cause serious injury to your dogs paws. Try walking them in shaded areas and, of course, keep them properly hydrated.
Limit any kind of outdoor activity you were planning and wear light colors. Try to stay away from salty foods, alcohol and coffee. The National Weather Service explains that these foods and drinks can cause dehydration to become worse.
There is an upside to all of this. Today is a perfect day to treat yourself to cold foods, like ice cream and ice pops. Maybe enjoy some chilled watermelon? It's refreshing and contains more water. Perfect combo.
If you're going outside today, make sure to stay hydrated and safe. Personally, I'd be posted up in the AC all day with an iced cold water right by my side.
Stay safe, Hudson Valley!
Therapy Horses Visit Seniors During COVID-19 Pandemic
More From WZAD-WCZX The Wolf