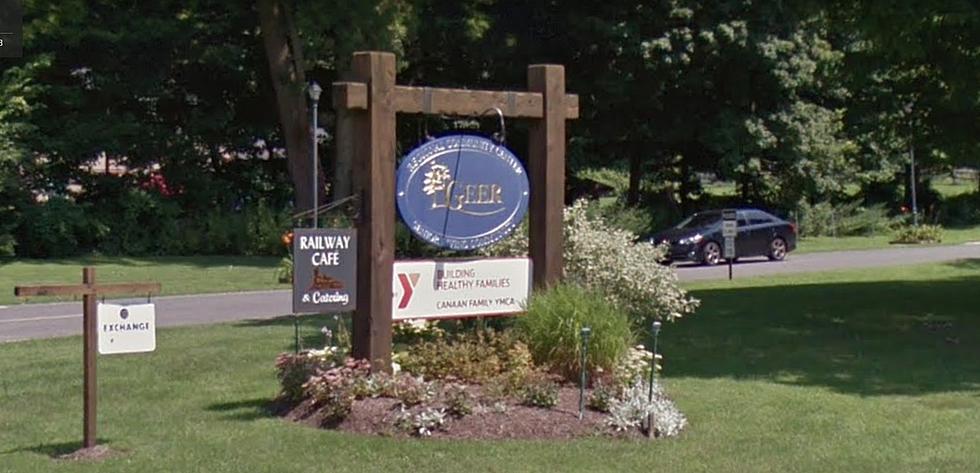 8 COVID Deaths In Connecticut Nursing Home, 89 Test Positive
Google Maps Image
For those who keep saying they don't need the vaccine or don't want to mask up, then just take a look at this nursing home in Connecticut.
The latest COVID-19 outbreak to ravage a nursing home just took place in Canaan, Connecticut at the Geer Nursing and Rehabilitation Center where more than 100 people have become infected with the virus, and it's already taken the lives of eight of the facility's residents.
According to nbcconnecticut.com, the facility reported their first outbreak of the virus back in early October with three people infected. Since that time, 67 residents and 22 staff members have come down with COVID-19, and now the facility is reporting that 8 residents have died due to the virus.
Officials at the Canaan nursing home are also reporting that 67 of their residents, and 22 members of the nursing home staff have already recovered from the virus as they try to contain the spread.
The nursing home is reporting that the people who have died during this outbreak did have serious health conditions already prior to contracting the virus.
Meanwhile Geer Village officials are saying that they will continue with the COVID-19 protocol set forth by the state of Connecticut, and they want to insure the families of loved ones who are residents there that they are doing their best job to keep everyone at the facility, both residents and staff safe.
Meanwhile according to the associated press, the latest state of Connecticut COVID-19 report released on Friday states that there we 45 confirmed cases among residents of nursing homes in the state, three of which died of the virus. Also, 54 positive cases were reported among staff members. These results we based on data received between October 27 and November 9.
Answers to 25 common COVID-19 vaccine questions
Vaccinations for COVID-19 began being administered in the U.S. on Dec. 14, 2020. The quick rollout came a little more than a year after the virus was first identified in November 2019. The impressive speed with which vaccines were developed has also left a lot of people with a lot of questions. The questions range from the practical—how will I get vaccinated?—to the scientific—how do these vaccines even work?
Keep reading to discover answers to 25 common COVID-19 vaccine questions.
From Wuhan to New York City: A Timeline of COVID-19's Spread
More From WZAD-WCZX The Wolf