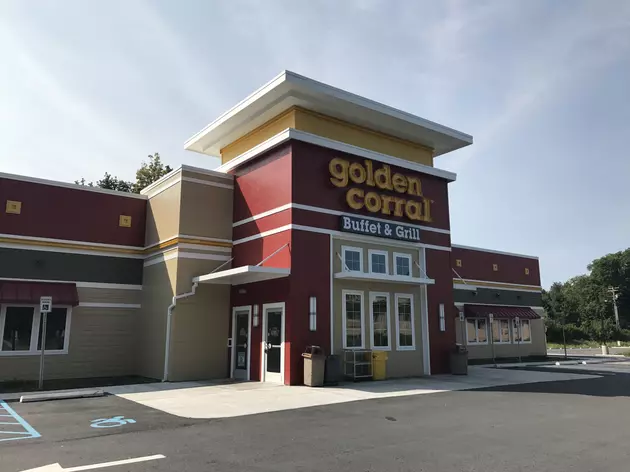 5 Businesses I Want to Replace the Old Golden Corral on Route 9
A. Boris
The Golden Corral was short lived on Route 9 in Poughkeepsie, now we need to resurrect it with some new businesses.
The former Golden Corral building on Route 9 in Poughkeepsie is for sale again. Many are wondering what it will turn into. I have no clue what it will become, but I do know what I would like to see replace the Golden Corral.
This is just the obvious choice. I LOVE Wegmans, it's the ultimate grocery store. I've been trying to get a Wegmans in the Hudson Valley forever, and this seems like the perfect time. Okay maybe it's a little small, but they can always add on
Yes, I know there's a Moe's at one of the Hudson Valley Thruway rest stops. But that's not the same as the real restaurant. The real restaurant has 7 different kinds of unlimited salsa and that's why I love it. The kitchen equipment is already there; it's perfect.
So what it's another Mexican-style restaurant? The T-Bell Cantina is different from the regular Taco Bell in that they serve alcohol. And who doesn't want Taco Bell and margaritas?
Oh man, the things I would do for a Bob Evans in the Hudson Valley. There's something about those silver dollar pancakes that are better than every other breakfast chains'. I might actually enjoy breakfast if Bob Evans was here.
Drybar is a blow-dry bar in major cities, with the closest being in White Plains. You can drink mimosas while you have your hair done--who doesn't want that?! While you can buy their products in the area, it's not the same as them doing your hair. We need a Drybar in the old Golden Corral.
What do you think should replace the Golden Corral on Route 9?
More From WZAD-WCZX The Wolf